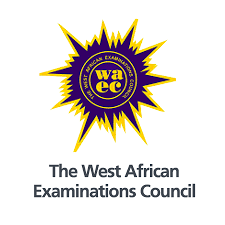 WASSCE 2019 Final International Timetable is out! The examination starts on Monday 8th of April, 2019 and ends on Friday 7th of June, 2019.
You can download the WAEC 2019 Timetable PDF Copy here; 
To also get the WASSCE Syllabus for your subjects check this post; WASSCE 2019 Syllabus Free PDF Download
Finally, to Watch the Complete Solved and Explained 50 Questions of WASSCE 2018 Maths Past Questions click the play button below, you can also check our YouTube Channel for several other Videos on WASSCE Math;
Please also share to your friends on Facebook, WhatsApp, Twitter using our social media share bottoms.
Do feel free to ask questions or comment below and please also help someone else by sharing this post using the social media buttons. Thank you.